The QuEST 
The QuEST is a four-episode cartoon video series dealing with some of the EST science goals, explained by the astronomers who first studied them. It is available on the EST YouTube channel. With this series, we expect to communicate solar physics to both teenagers and adults in an informative and entertaining way.
All the episodes can be downloaded freely under a Creative Commons Attribution-NonCommercial-NoDerivatives 4.0 International license (CC-BY-NC-ND 4.0). For other uses, please contact us. Subtitles in different languages are available thanks to the collaboration of several members of the EST consortium.
EPISODES
EPISODE 1: THE QUEST FOR SUNSPOTS
The first episode features Galileo Galilei and George E. Hale, two influential solar physicists who studied sunspots with the instruments they built.
---
---
EPISODE 2: THE QUEST FOR SPICULES
This episode tells the story of Father Secchi, his passion for astronomy, and the discovery of solar spicules.
---
---
EPISODE 3: THE QUEST FOR SUNSPOT DYNAMICS
John and Mary Evershed spent most of their career at Kodaikanal Observatory, where they discovered the existence of gas motions in the penumbra of sunspots.
---
---
EPISODE 4: THE QUEST FOR FLARES
The Sun often releases flares, explosive events occurring in the solar atmosphere. They were discovered in England in the nineteenth century by Richard Carrington at Redhill Observatory, south of London.
---
---
CHARACTERS
Galileo Galilei
Sunspots were discovered in the seventeenth century. Galileo was obsessed with these enigmatic structures. Thanks to his observations, he discovered the rotation of the Sun.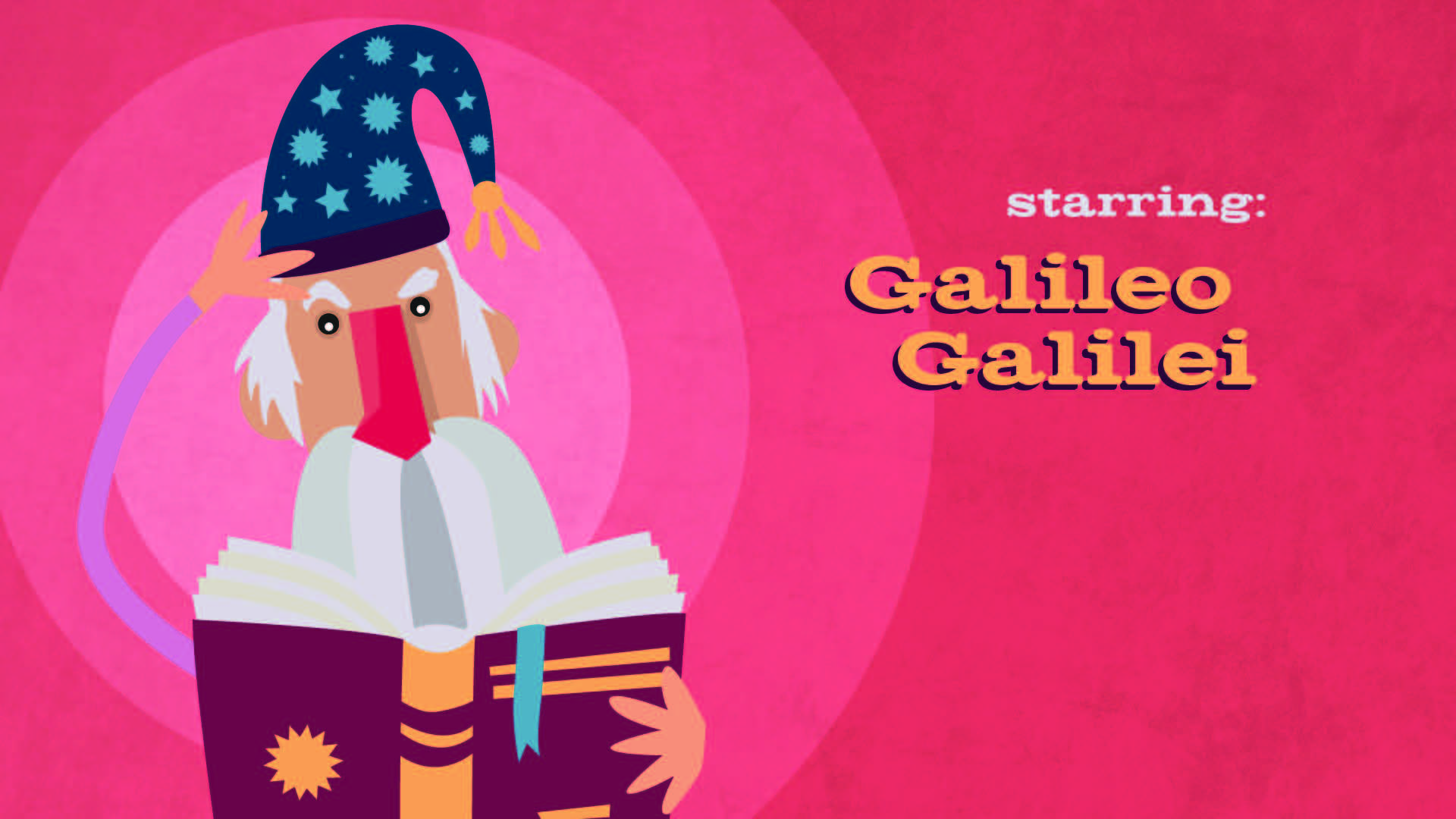 George Ellery Hale
Hale was born in 1868, in Chicago. He built several telescopes in the United States, but his great success was the discovery of intense magnetic fields in sunspots using large spectrographs.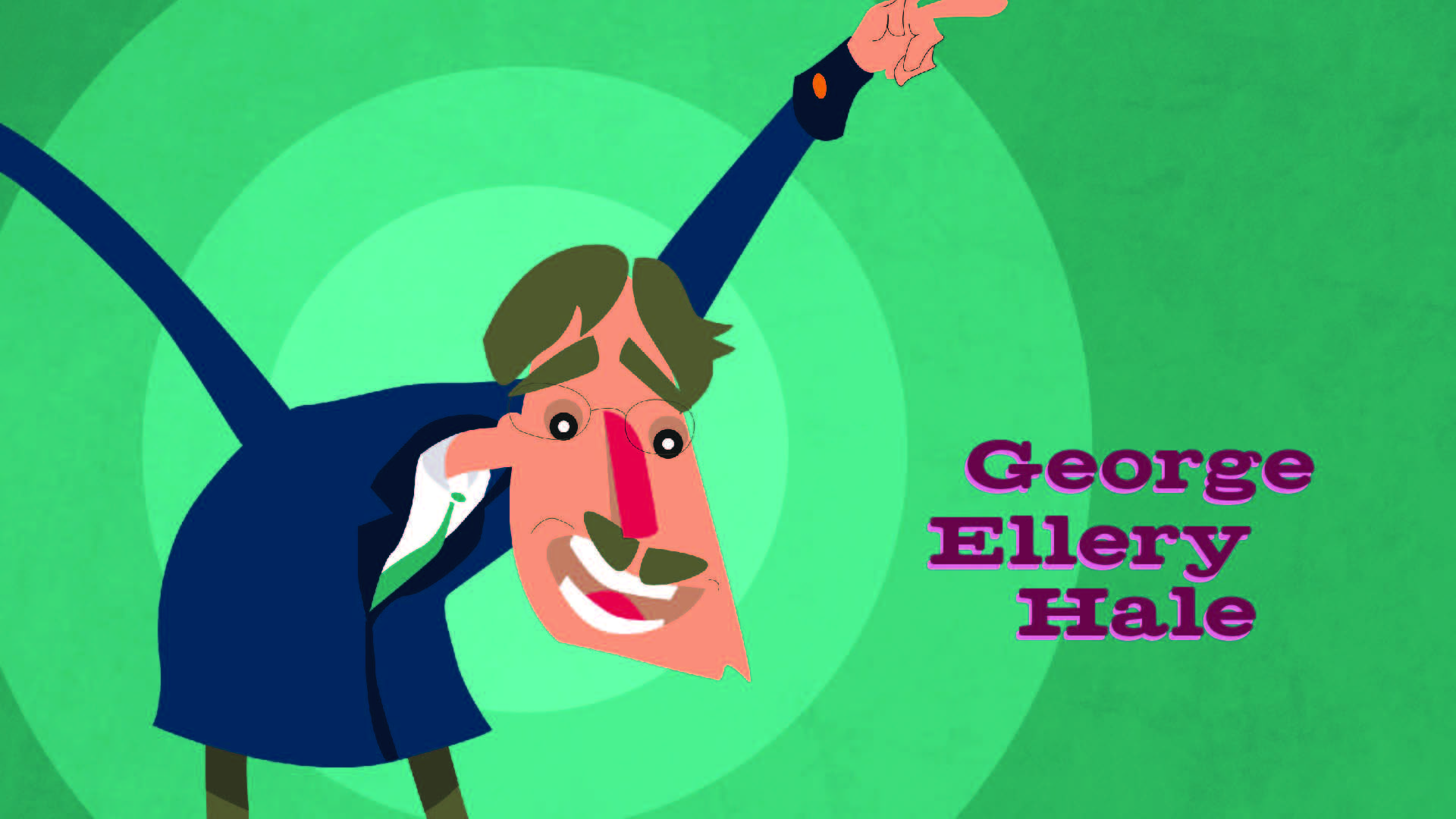 Angelo Secchi
Father Secchi was passionate about astronomy and a pioneer in applying spectroscopy to study the Sun. Thanks to that, Secchi could see some kind of "hairs" at the border of the Sun… SPICULES!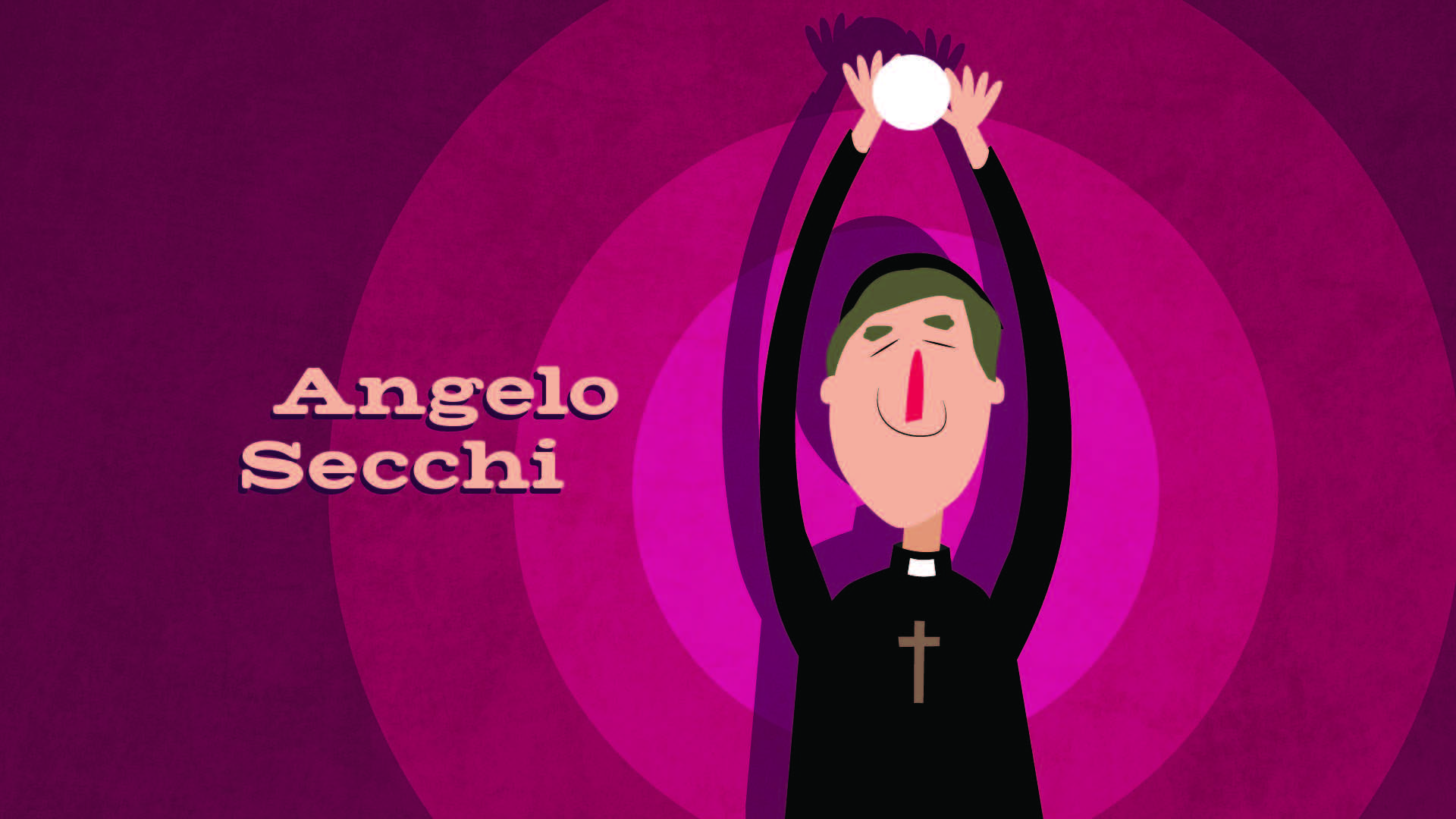 John and Mary Evershed
John and Mary Evershed spent most of their scientific careers at Kodakainal Observatory, in India. They  discovered the existence of strong gas motions in the penumbra of sunspots.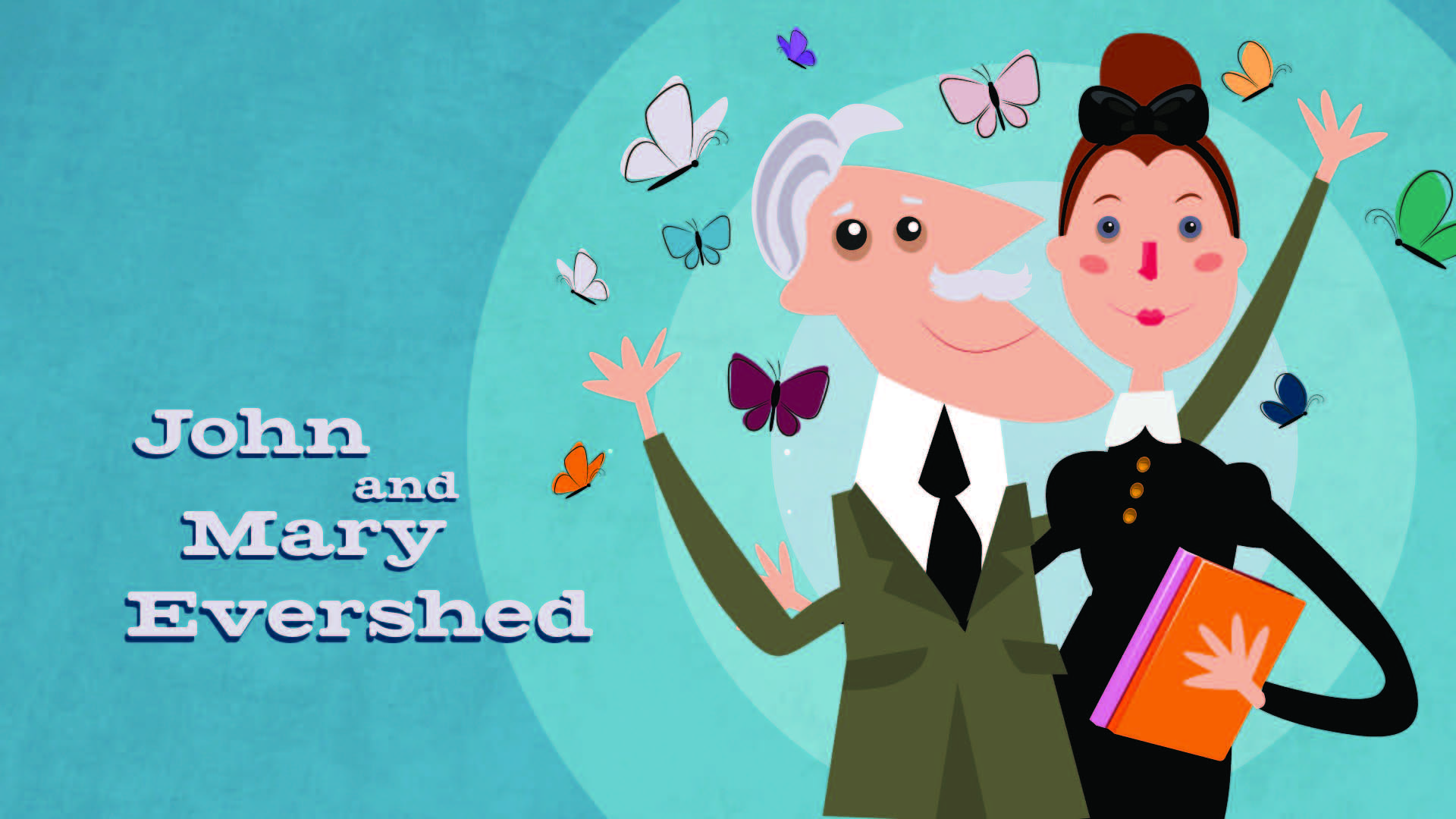 Richard Carrington
Richard Carrington made more than 5,000 observations of sunspots over seven and a half years, until one day something unusual happened... With his telescope, he observed the strongest solar flare on record.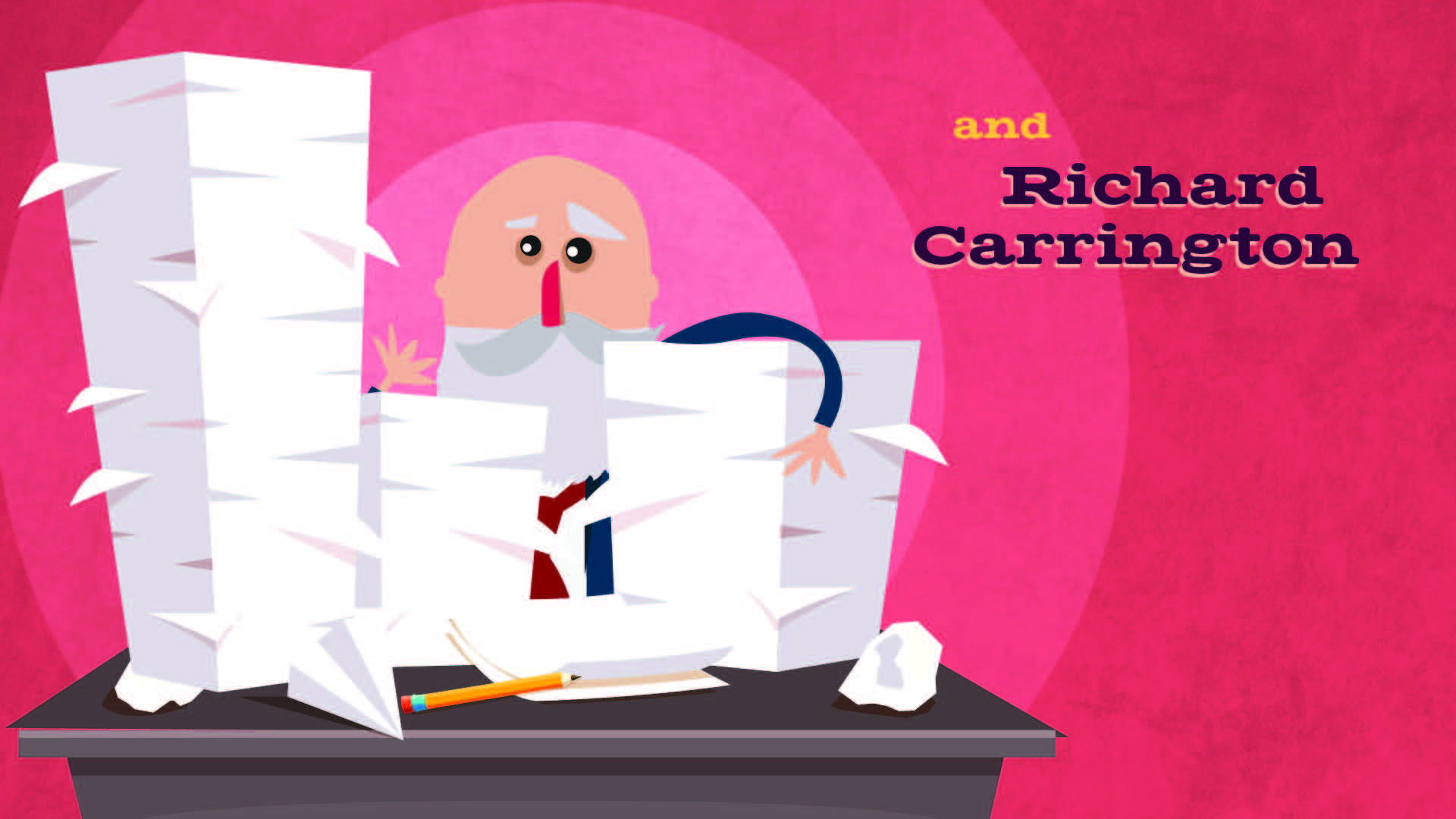 ---