EDUCATION
Some of the astronomers and engineers who will work with EST are now kids and teenagers. The EST consortium is developing educational activities and resources to help teachers and educators promote STEM vocations among their students and raise awareness of solar physics.
All the material in this section can be downloaded freely under a Creative Commons CC-BY-NC-ND 4.0 license. 
EST SOLARPEDIA

The EST Solarpedia is an open educational resource offered by the European Solar Telescope project for use by the teaching community and the general public.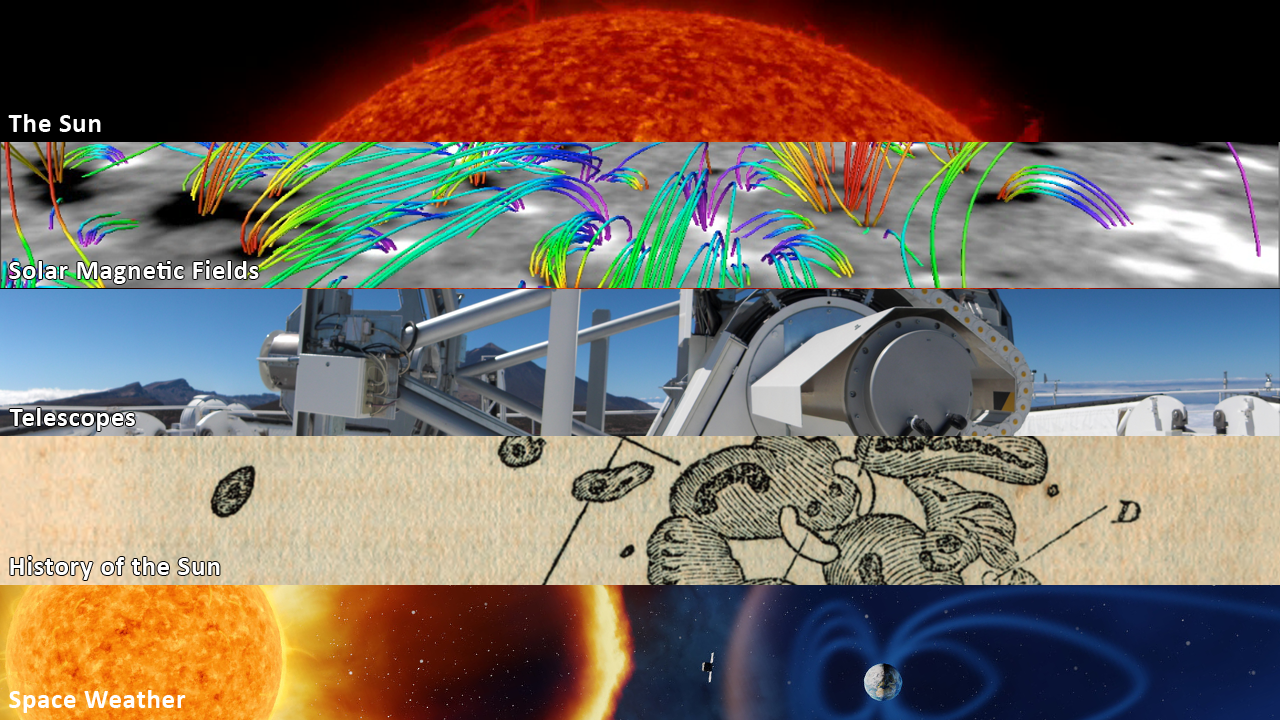 EST SOLAR GALLERY
A selection of high-quality images and videos illustrating the wide range of features observed on the Sun. The material in the EST Solar Gallery is suitable for presentations, printed publications, and audiovisual productions.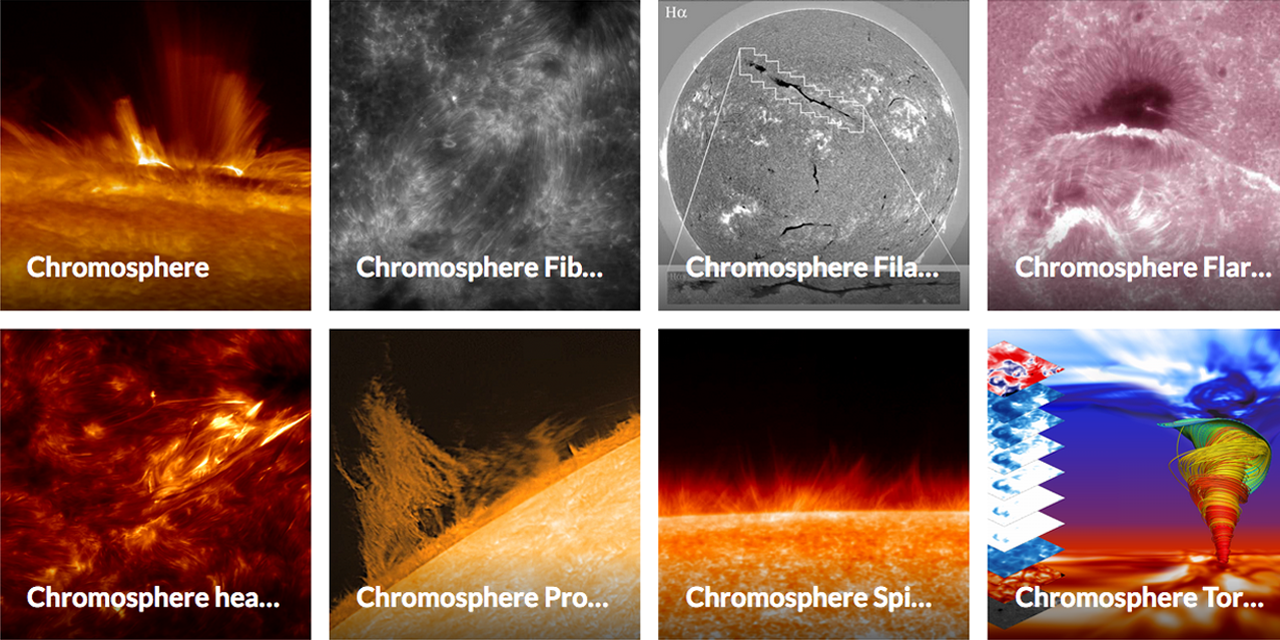 SOLAR TELESCOPE GALLERY
This gallery contains high-quality pictures of 21 European telescopes and observatories currently in operation. This material may be useful for education and outreach purposes.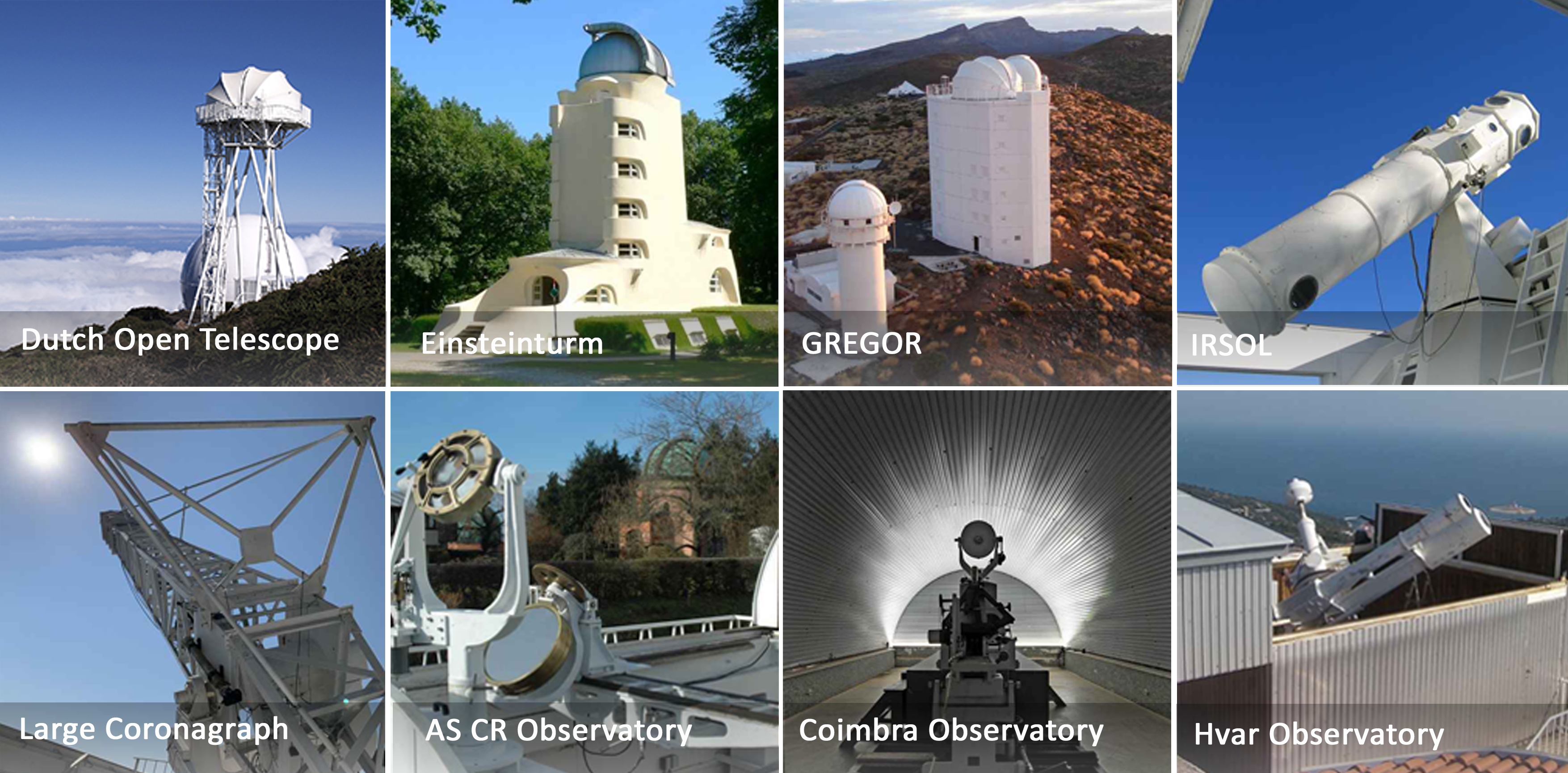 EST VIRTUAL SOLAR KIT
Activities for secondary school students, to learn fundamental physics concepts related to phenomena happening in the Sun and their implications for life on the Earth.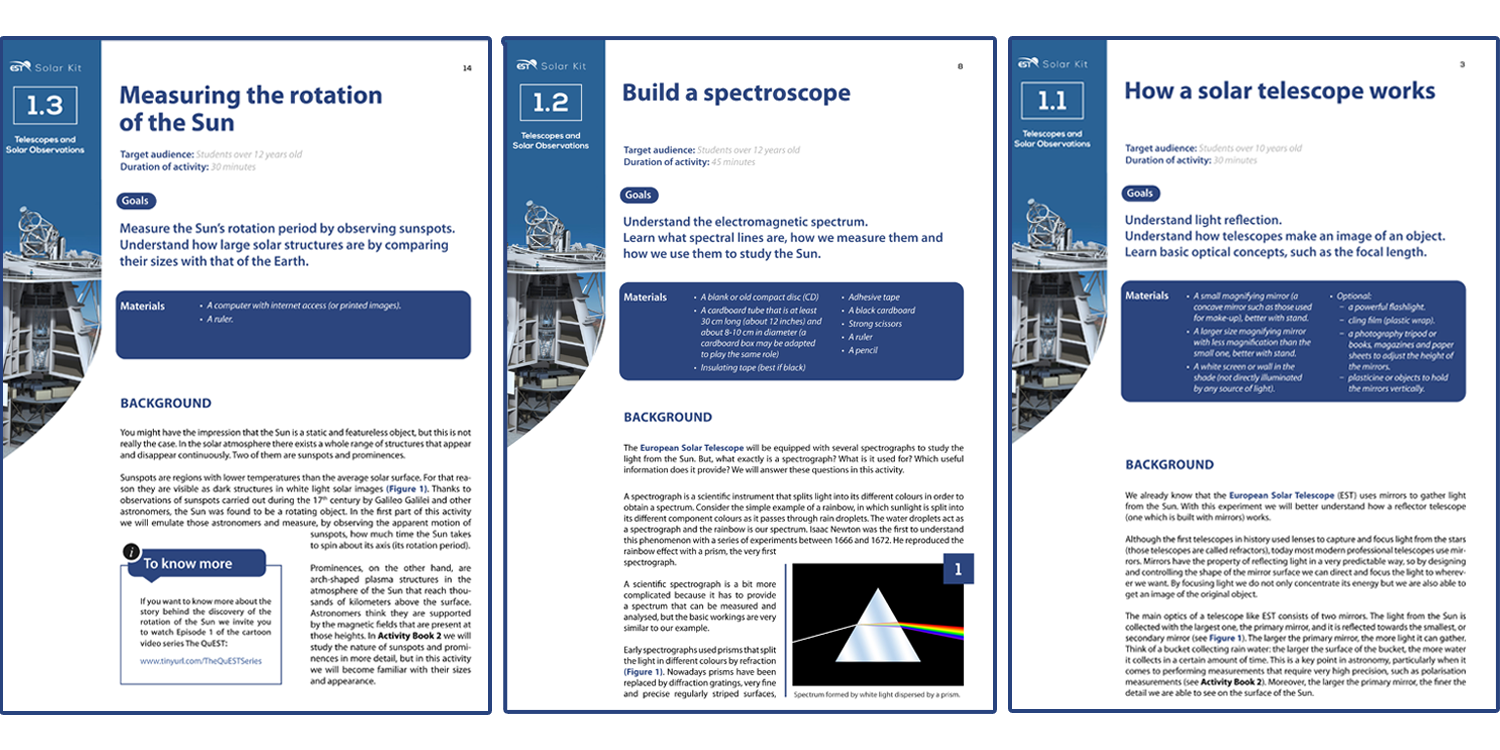 EST SCHOOL CONTEST

Students from all over Europe are invited to research different subjects related to our star and help us build the EST Solarpedia, an open educational resource about the Sun.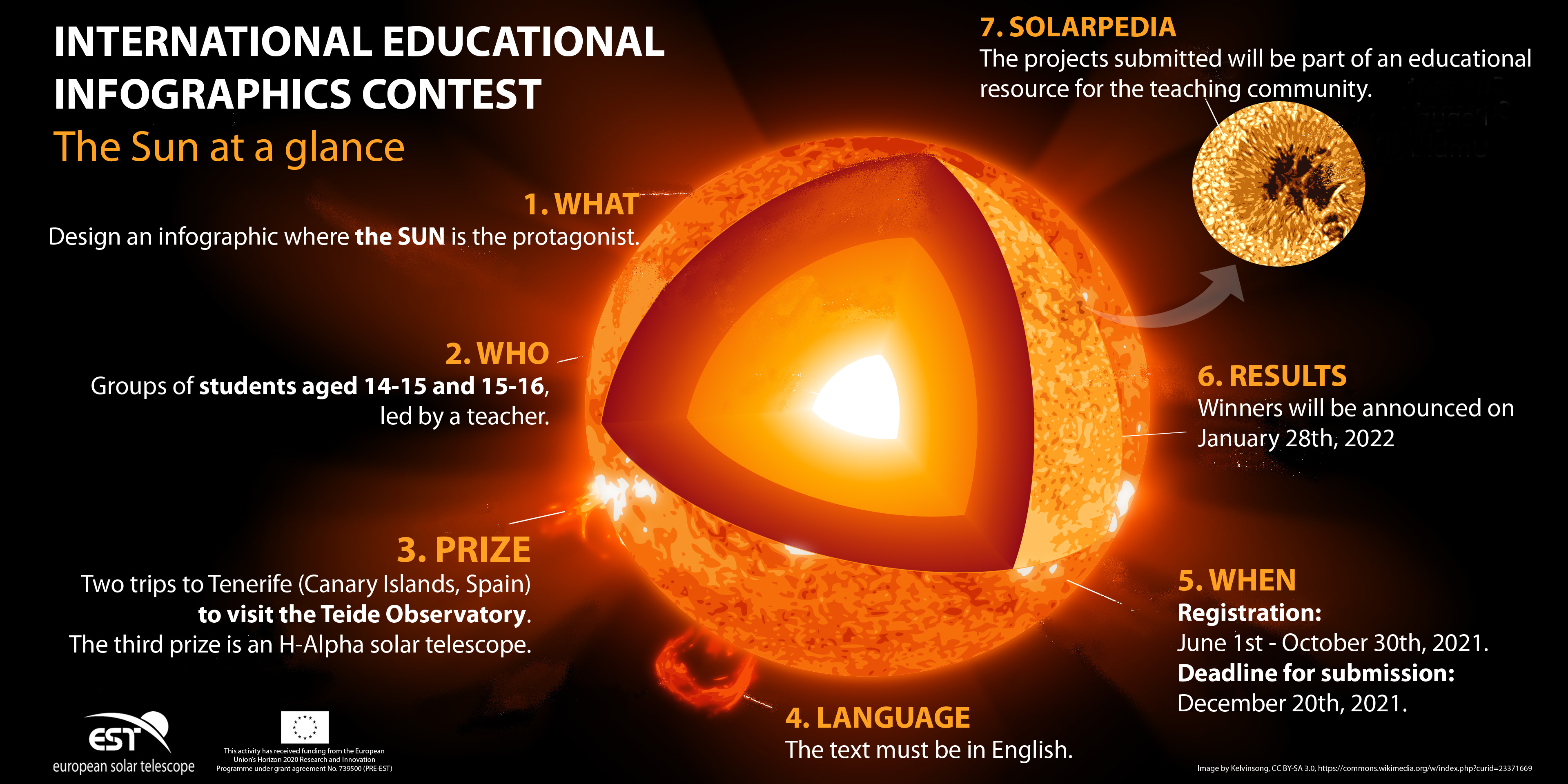 EDUCATIONAL RESOURCES
Links and resources for teachers and educators, available on the web.