EAST Management
EAST is an association with 26 members from 18 European countries, structured as follows:
General Assembly (GA). The GA consists of one representative per Member Organisation. All decision are taken by the GA, by majority of the members present. The GA is the highest authority of EAST and determines its general policy. The GA is chaired by the president of EAST. The president is elected by the GA for a two-year term.
Executive Office (EO). The EO consists of a director and her or his staff. The EO is responsible for the day-to-day operation of EAST. The director is nominated and elected by the GA for a three-year term, which is renewable.
President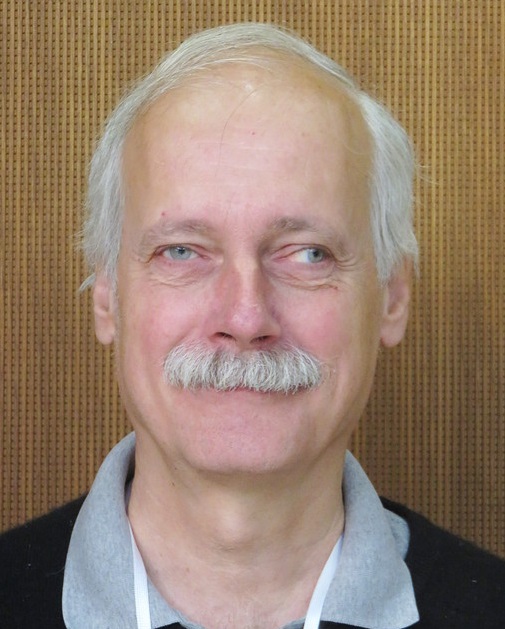 Mats Carlsson
University of Oslo
Norway
Vice-President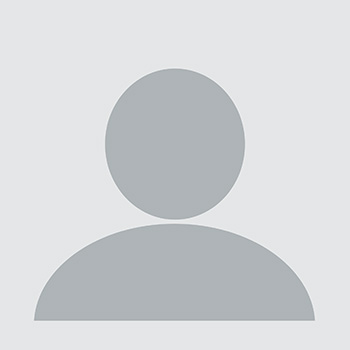 Michail Mathioudakis

Queen's Belfast University
United Kingdom
Executive Director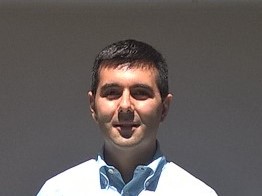 Salvo Guglielmino
INAF - Osservatorio Astrofisico di Catania
Italy