Representatives of EST shared experiences and information with other ERICs, expressing the willingness of joining forces for ERIC implementation improvement.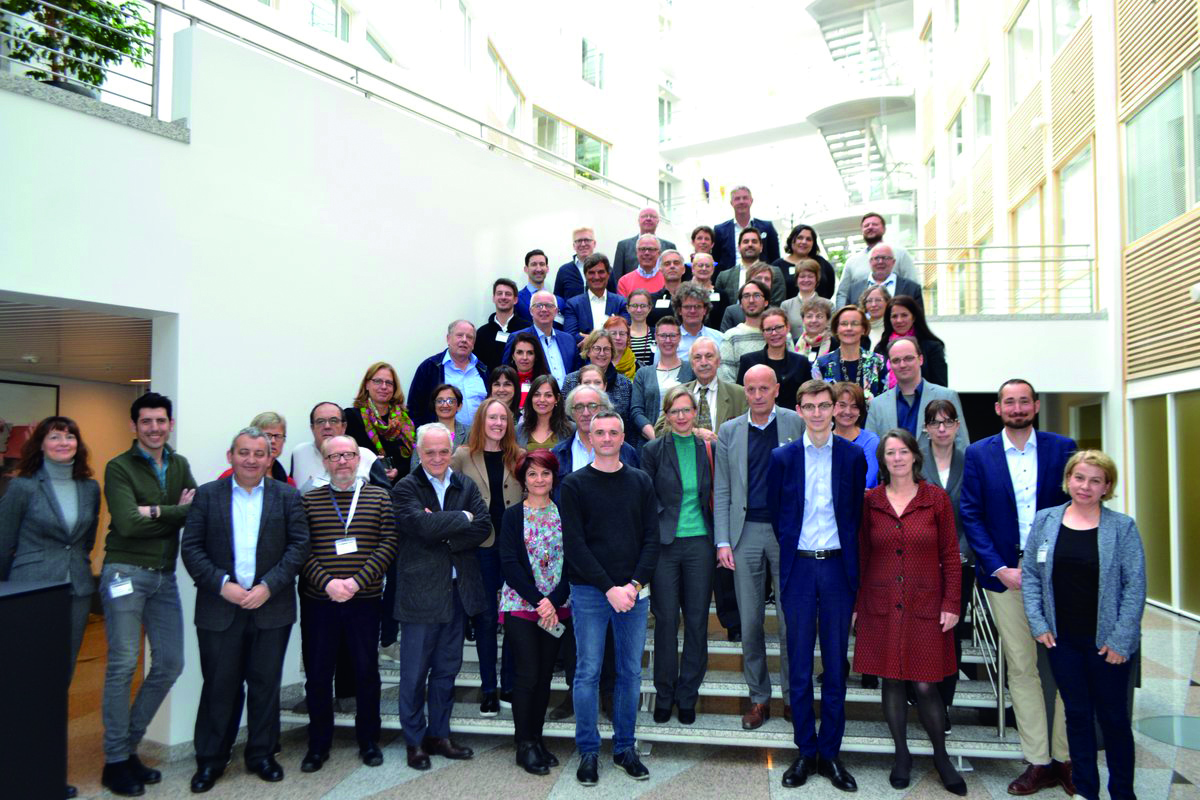 The European Solar Telescope has attended the last two meeting of the ERIC Forum, held in Sevilla (October 2018) and Oslo (May 2019). EST representatives shared experiences and information with other key European Research Infrastructures, expressing the willingness of joining forces for ERICs implementation improvement.
Although not yet established as an ERIC, becoming one is mandatory for the successful implementation of EST, since this figure provides legal capacity recognised by all members states, flexibility to be adapted to the specific requirements of each infrastructure, and exemptions from VAT. It also constitutes a much faster process than creating an international organization. However, the negotiation and approval procedures for setting up an ERIC are carried out at national level. This process may be long and represents one of the main risks for a research infrastructure like EST.
The ERIC Forum was created in 2017 to strengthen coordination and achieve a common voice to interact with the European Commission for the full implementation of ERIC regulations. Its meetings are complementary to the biannual working meetings between the established ERICs and the Commission.
Twenty ERICs have been set up since the European Union approved this legal figure in 2009. Several others are on the way.