Newsfeed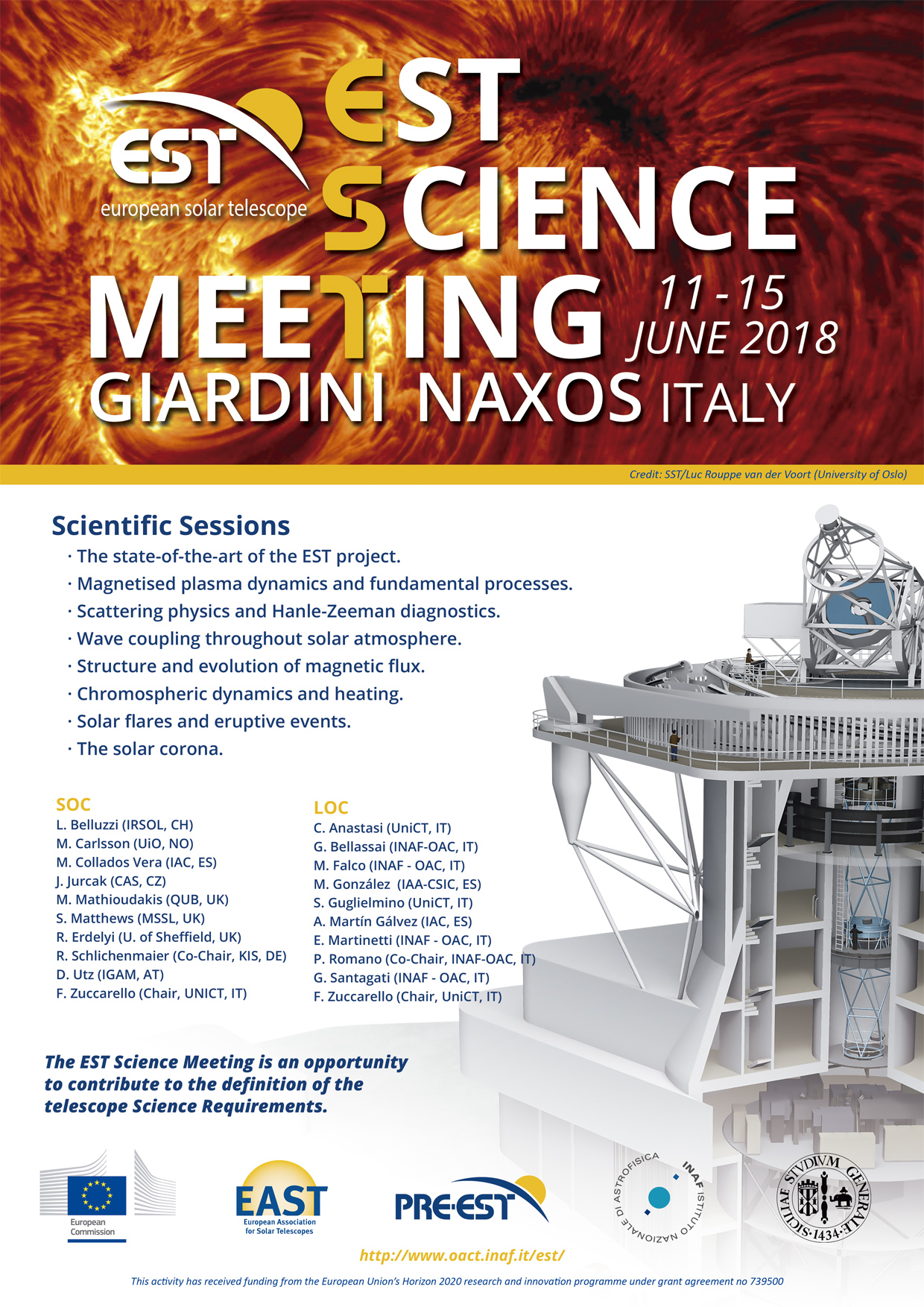 EST Science Meeting in Giardini Naxos (Italy), June 11-15 2018
The EST Science Meeting will be held on June 11-15 2018 at Giardini Naxos, in Sicily (Italy). This upcoming EST Science Meeting aims at gathering scientists who wish to present their most recent theoretical and observational research in the field. The meeting will highlight the key science cases that will be addressed by the 4-metre class solar telescopes, and the synergies with both current and future ground-based and space-borne facilities. During the EST Science Meeting the main characteristics and science goals of the EST project will be presented to the scientific community to maximize the sharing of knowledge about the project and provide awareness of the potential telescope capabilities. It will also provide an opportunity to contribute to the definition of the telescope Science Requirements. A Science Requirements Document, describing how and why the unique capabilities of EST will provide answers to several key science questions, will be presented at the meeting. EST will be the heritage of the entire solar physics community and, for this reason, it is expected that the scientific community and in particular the EST Science Meeting participants, will contribute with science cases that will then be reflected in the Science Requirement Document. Scientific Sessions The state-of-the-art of the EST project Structure and evolution of magnetic flux Wave coupling throughout solar atmosphere Chromospheric dynamics and heating Magnetised plasma dynamics and fundamental processes The solar corona Solar flares and eruptive events Scattering physics and Hanle-Zeeman diagnostics



SOC
L. Belluzzi (IRSOL, CH),
M. Carlsson (UiO,NO),
M. Collados Vera (IAC, ES),
J. Jurcak (CAS, CZ),
M. Mathioudakis (QUB, UK),
S. Matthews (MSSL, UK),
R. Erdelyi (U. of Sheffield, UK),
R. Schlichenmaier (Co-Chair, KIS, DE),
D. Utz (IGAM, AT), and Prof. Francesca Zuccarello (Università degli Studi di Catania, This email address is being protected from spambots. You need JavaScript enabled to view it.)
More info: http://www.oact.inaf.it/est/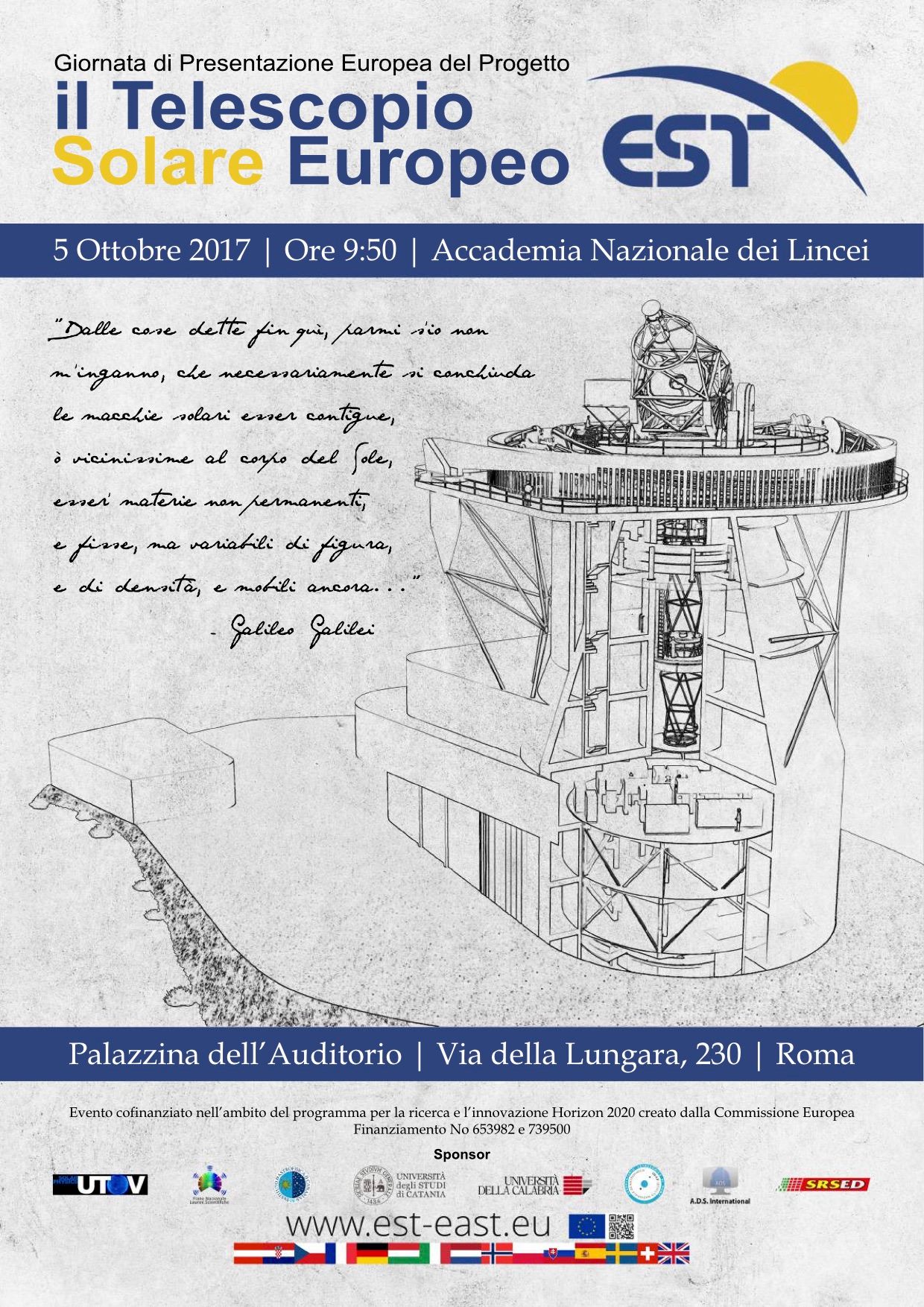 EST presentation in Rome
The first European presentation of EST took place on Thursday, October 5th, 2017, at 9:50am, at the prestigious location of the Accademia Nazionale dei Lincei (Pallazzina dell'Auditorio - Via della Lungara 230, Rome). The goal of this event is to underline the Italian involvement in the project both from the scientific and the industrial point of view. It will convene the European and Italian scientific communities involved in the project, the elite of Italian industry for astrophysics, the institutions and the public press. 
The presentation is supported by the Instituto de Astrofísica de Canarias (IAC), S.R.S. Engineering, A.D.S. International and the Italian scientific institutions involved in EST: INAF (the Italian National Institute for Astrophysics), the University of Calabria, the University of Catania and the University of Rome "Tor Vergata" 
Contacts : Prof. Francesco Berrilli (Università degli Studi di Roma Tor Vergata/Accademia dei Lincei, This email address is being protected from spambots. You need JavaScript enabled to view it.), Dr. Manuel Collados (Instituto de Astrofísica de Canarias, This email address is being protected from spambots. You need JavaScript enabled to view it.), Dr. Ilaria Ermolli (INAF Osservatorio Astronomico di Roma, This email address is being protected from spambots. You need JavaScript enabled to view it.), Dr. Fabio Lepreti (Università della Calabria, This email address is being protected from spambots. You need JavaScript enabled to view it.) and Prof. Francesca Zuccarello (Università degli Studi di Catania, This email address is being protected from spambots. You need JavaScript enabled to view it.)
Pictures of the event: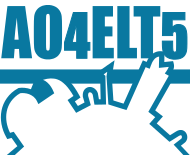 Fifth Adaptive Optics for Extremely Large Telescopes Meeting
The fifth Adaptive Optics for Extremely Large Telescopes (AO4ELT5) meeting will be taking place in June 2017 at the Hotel Botánico in Puerto de la Cruz, Tenerife. One of the major challenges that face the future extremely large aperture telescopes (ELT's) is adaptive optics, and the goal of the meeting is to gather specialists to review and discuss the latest developments on this field. The topics of the conference include ELT's current design in terms of AO systems, related instruments and science goals, and also pathfinder projects planned or implemented on existing telescopes, including solar telescopes, which provide relevant results for the next ELT's design phase. Special attention will be given to new developments in several areas, such as mirrors, laser technologies, wavefront sensing and control, and new post-processing tools required to increase the image quality and increase the scientific return of the instruments.

More info: http://www.iac.es/congreso/AO4ELT5/
Contact : This email address is being protected from spambots. You need JavaScript enabled to view it.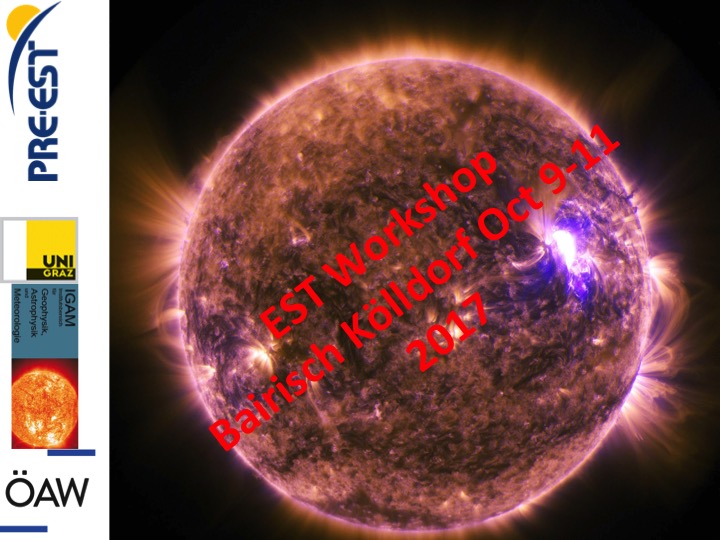 EST Meeting in Bairisch Kölldorf, Austria
The first Austria-EST Meeting will be held in Bairisch, Austria, from 9 to 11 of October, 2017.
The meeting is being organised by the PRE-EST team together with the Austrian Academy of Sciences, the University of Graz and the region of Bad Gleichenberg
The Current status of the EST project will be presented to the Austrian relevant stakeholders. Scientific aspects related to the EST like Numerical Simulation and Modelling, High Resolution observations, Data Analysis and Management for High-Resolution Solar Physics and the Solar Activity, will be also discussed during the meeting.


More info: http://science-media.org/conferencePage.php?v=25
Contact : This email address is being protected from spambots. You need JavaScript enabled to view it.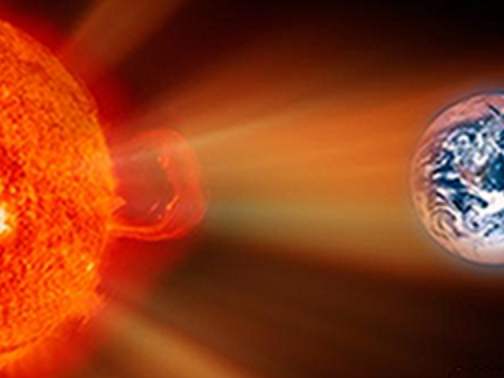 The First China-Europe Solar Physics Meeting
The First China-Europe Solar Physics Meeting will be held in Kunming, China, from May 15 to May 19, 2017. The meeting will be co-sponsored by Nanjing University, Yunnan Observatories, National Natural Science Foundation of China and Chinese academy of Sciences. It will be organized by Yunnan observatories. Professor Cheng Fang of Nanjing University and Prof. Sami K. Solanki of the Max Planck Institute for Solar System Research jointly serve as the chairmen of the scientific organizing committee. Professor Jun Lin of Yunnan Observatories will serve as the chairman of the local organizing committee.

More info: http://cespm2017.csp.escience.cn
Contact : This email address is being protected from spambots. You need JavaScript enabled to view it.
More Articles ...