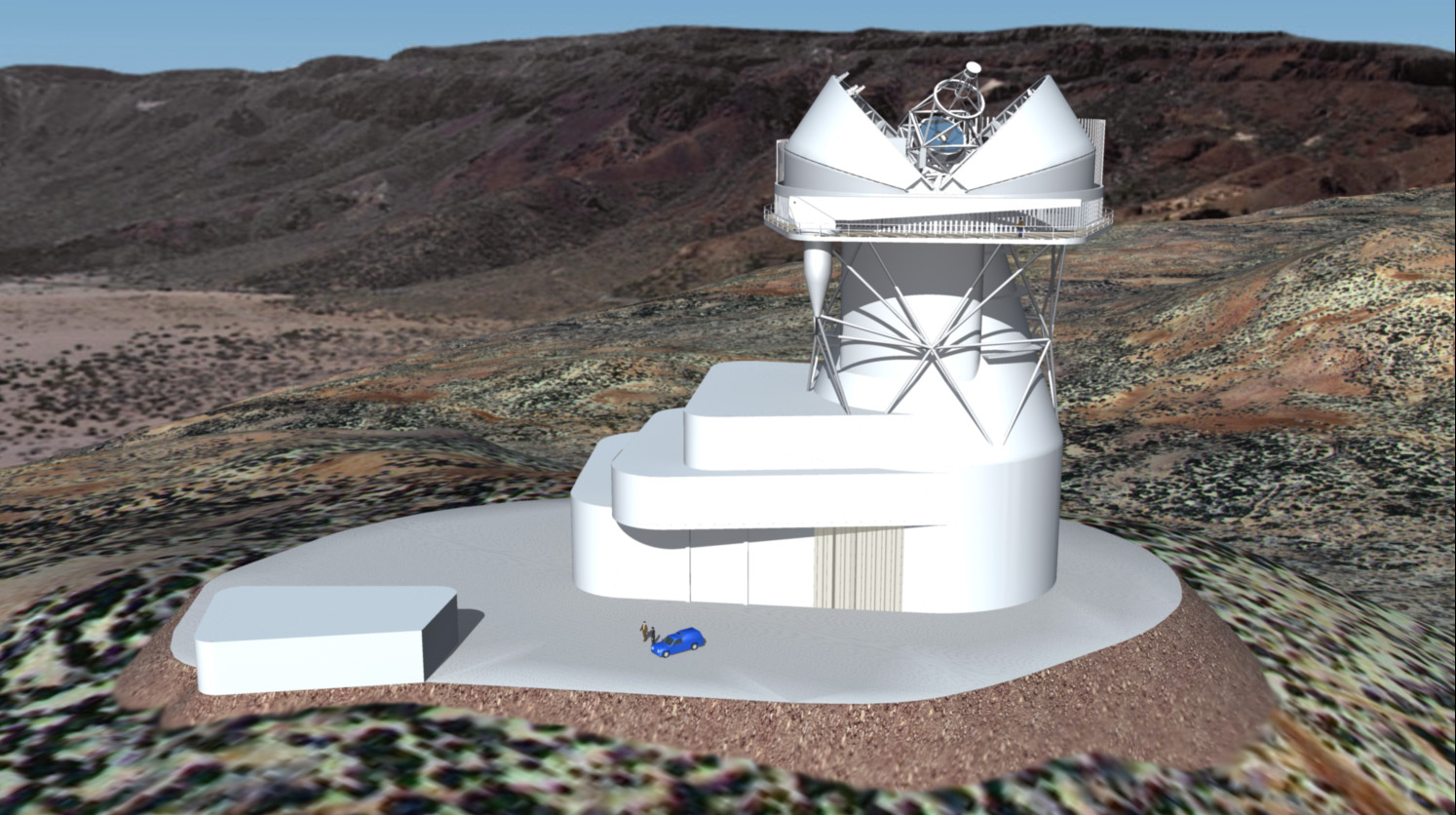 The EST consortium successfully accomplished the EST conceptual design,  based in novel approaches to answering new paradigms in Solar Physics as well as from new insights in existing solar telescopes.  
The current preparatory phase includes the proof of the scientific concept and the testing of its feasibility, the analysis of the potential user community, the outline of a business case, policy regarding the RI required and generated data, and the first steps towards the required financial and political support from governments and funding agencies.  
The inclusion of EST in the ESFRI roadmap in March 2016 led to the achievement of several key milestones for the project: the successful application for EU funds dedicated to the preparatory phase of ESFRI projects, the approval by the Regional Government of the Canary Islands of 4.5 M€ to install, equip and recruit the necessary personnel to set-up of the EST Project Office, and the release of annual contributions by the EAST partners. 
All these elements have favoured the right moment for the EST Preparatory Phase to start up. During this phase, relevant actions are being deployed in order to provide both, the EST consortium and their funding agencies, with a detailed plan regarding the implementation of EST. These actions aim at delivering the necessary information to make decisions, addressing both technical and organisational (strategic) issues as well as costs and risks analysis.  
The progress made so far has been recently satisfactorily assessed by the European Commission, declaring that the consortium is demonstrating its relevant role as an essential step towards the realization of the European Solar Telescope. The European Commission agrees that the European Solar Telescope has been proposed to deliver a high impact in improving the attractiveness of the European Research Area and in further fostering international collaboration, by means of a new Research Infrastructure unique for its scientific features.  
Next challenges
From the technical point of view, the project's great challenge is to develop a design capable of delivering its scientific objectives. This technological effort must be accompanied by a political consensus on the implementation and suitability of the project. The culmination of this consensus will be expressed in the establishment of the EST ERIC. 
--
This article was written by the EST Project Office